Inventory, experience, delivery, technology, and partnerships make Midwest Auto Parts an industry leader. We want your business. Call us today. Test our performance.





Experienced staff
Our highly trained team gets the right part at the right time to give you reliable, first class service.

free locator searches
Free locator searches of GM warehouses and dealers nationwide.

Free delivery
Free delivery to businesses for orders placed within a 75-mile radius of Fort Wayne.


WELCOME TO OUR COMPANY!

Midwest Auto Parts is a supplier of Genuine General Motors parts to dealers, body shops, rebuilders, car lots, city garages, fleet customers, independent repair shops, and retail customers in Fort Wayne and the surrounding areas. In stock are thousands of GM OEM parts for General Motors makes including Buick, Cadillac, Chevrolet, GMC, Oldsmobile, Pontiac, Saturn and Hummer.

About us

Midwest opened for business in March 1986 in the refurbished International Harvester complex on South Coliseum Boulevard. The building consisted of 27,000 square feet of warehouse space.

In 1994, company growth required the operation to move to a much larger, 64,000 square foot location in Interstate Industrial Park. After spending the next 20 years in that facility, the company's technology gains and new stocking techniques allowed a transition to a more central location at 500 East State Blvd.

Today, the unique partnership forged with area automotive dealers allows Midwest to supply parts to customers requiring items for the following makes of vehicles: Aftermarket parts, Chrysler, Dodge, Eagle, Fiat, Ford, Honda, Hyundai, Hummer, Infinity, Isuzu, Jeep, Kia, Lexus, Lincoln-Mercury, Mitsubishi, Nissan, Plymouth, Saab, Subaru, Saturn, Toyota, Volvo and Workhorse. Just one call to Midwest's toll free number allows ordering access to all these different makes of vehicles. The order is then processed and delivered on Midwest's delivery truck and invoiced on a Midwest Auto Parts invoice. This saves customers time and hassle by getting just one delivery for all makes of vehicles and only having to write one check for all of their parts.

Our Services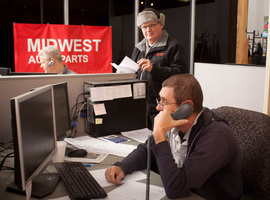 Locator Searches and Experienced Staff
Experienced phone personnel are ready to assist with orders and conduct free locator searches of GM warehouses and dealers nationwide for difficult to find parts. Our highly trained staff members get the right part at the right time and assure customers they will receive reliable, first class service.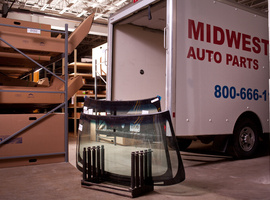 Free Delivery
Free delivery to businesses for orders placed within a 75-mile radius of Fort Wayne. The delivery area covers Lower Michigan, northwest Ohio, northern and north central Indiana. Eight delivery trucks are dispatched daily on routes covering these areas along with local deliveries within Fort Wayne twice per day. Orders placed from outside the 75-mile radius can be shipped via normal carriers such as UPS, FedEx, or by LTL.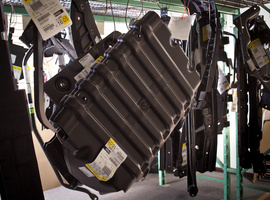 The Latest Computer Systems
The latest in computer systems, including computerized routing for vehicle dispatching and bar coding. On site computer programming allows Midwest to maintain the latest technology features and implement changes occurring within the industry lighting fast.

Our staff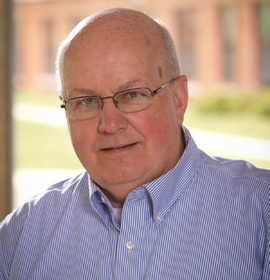 Dave Schmitz
General Manager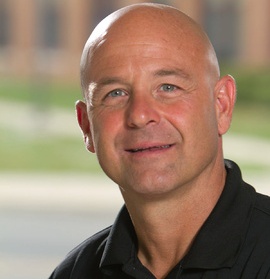 Trent Anglin
Manager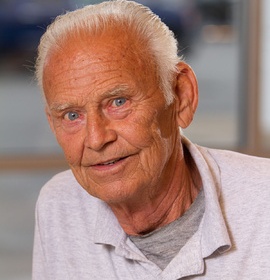 Bob Clowser
Outside Sales Rep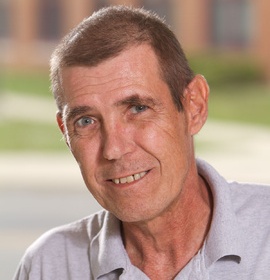 John Cope
Parts Specialist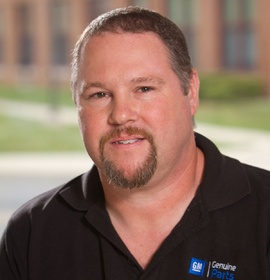 Troy Lomont
Parts Specialist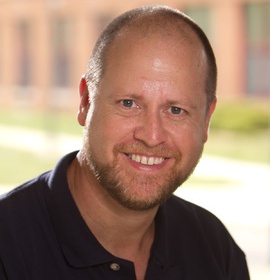 Jeff Widmann
Inventory Specialist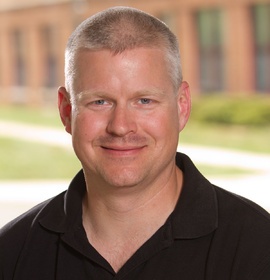 Tim Sheldon
Parts Specialist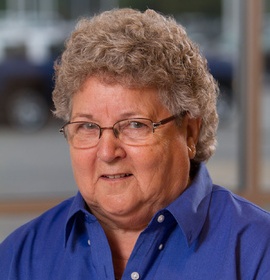 Waneta Wood
Controller

CONTACT

Midwest Auto Parts
500 E State Blvd.
Fort Wayne, IN 46805

(260) 484-8440
(800) 666-1171